The feature:Japanese Pork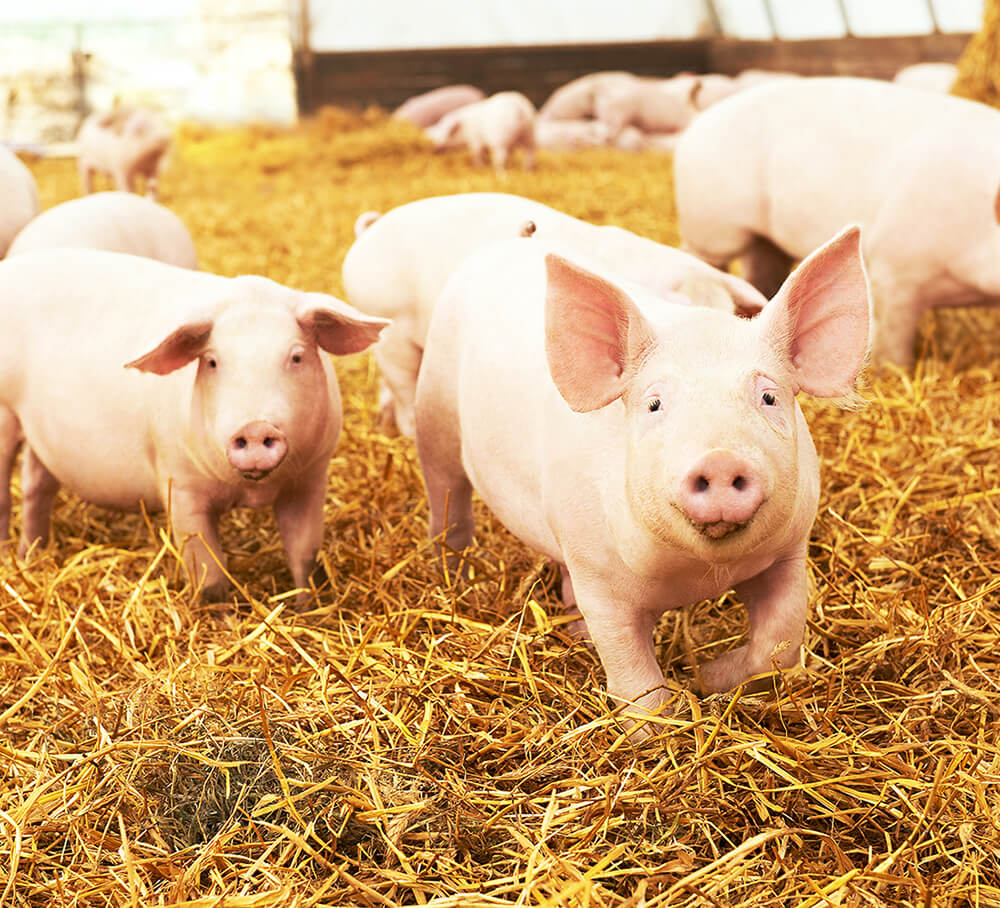 The Secret to the Deliciousness
Over the last several years, Japanese food has become popular internationally.
Hearsay, many visitors of Japan, for leisure or business, experienced Japanese food & ingredients through eating and tasting; word-of-mouth spread in person and through the Internet.
In particular, Japanese food is known for being tasty and healthy.
Although Japanese food itself definitely provides an outstanding nutritional balance, we would like to draw attention to the Japanese ingredients behind the scene.
Japanese pork is an ingredient that provides outstanding quality and taste that Japan can take pride in.
Its juicy taste and great texture are some of the reasons why Japanese food is so delicious.
Japanese pork are special, varied by region because its producers are extraordinarily knowledgeable with different feeds, breeds, and regional specialties.
Please be sure to enjoy the numerous taste of Japanese pork.
Dedicated to Making It Delicious and Healthy
It all comes down to the deliciousness of the fat
Determining pork deliciousness, people tend to look for meat quality such as tenderness and juiciness in its flavor. With Japanese pork, however, we also look at the flavor of the fat, how the pork melts in one's mouth, and other factors; committed to improvements, we pursue after marvelous taste beyond standard.
The unparalleled Japanese pork contains a moderate amount of fatty meat; full-bodied meat has an elastic, yet tender, texture that retain juiciness well.
Improving pork quality with unique feed
Generally, Pig-feed's main components are corn and soy.
In recent years , rice have been modified to become pig-feed rice; food previously gone to waste are re-purposed as organic eco-feed, valued for its bountiful nutritions.
Searching for the unique flavor
Japan's unique pork brands
In recent years, pork-brand numbers have grown, approximately 400 brands from various regions, where unique pigs are raised at individual farms.
These pork brands possess unique characteristics, including color, aroma, and meat quality. In Japan, professional chefs are not the only ones making brand selections, homemakers are also knowledgeable in brand differentiation preferred for different dishes. Look forward to eating and enjoying all the unique tastes Japanese pork has to offer.
Traceability and HACCP-based Quality Control
Japan, consumer demand for better food safety promoted stricter quality control over the years.
Farms and processing locations are implementing a variety of quality control measures, such as HACCP.
For Japanese pork, however, efforts are also being taken concerning traceability, which allows pork to be tracked from when it is produced, processed and finally sent out for consumption.
Thanks to consumers' demands, we searched and attempted for variety crossbreed improvements.
In addition to high quality, modern consumers seek unique regional pork tastes, and select the perfect pork type for their particular dishes.
This is why efforts at production locations are directed at improving Japanese pork quality.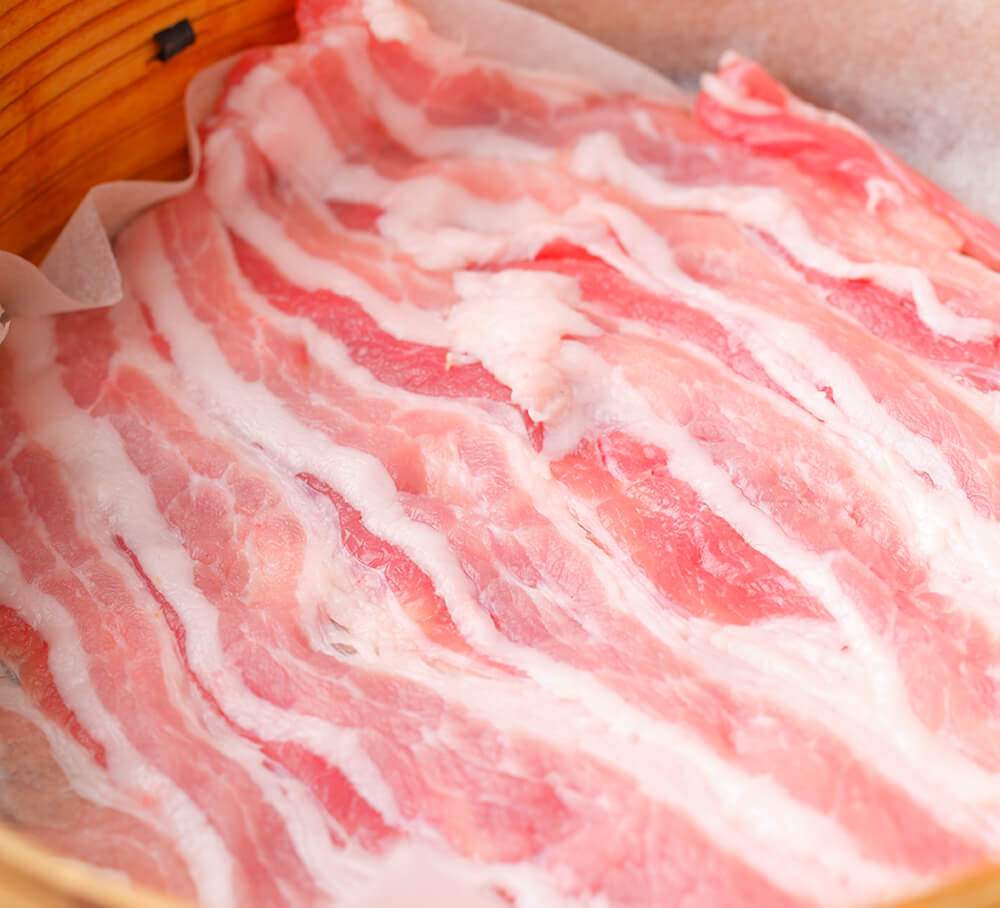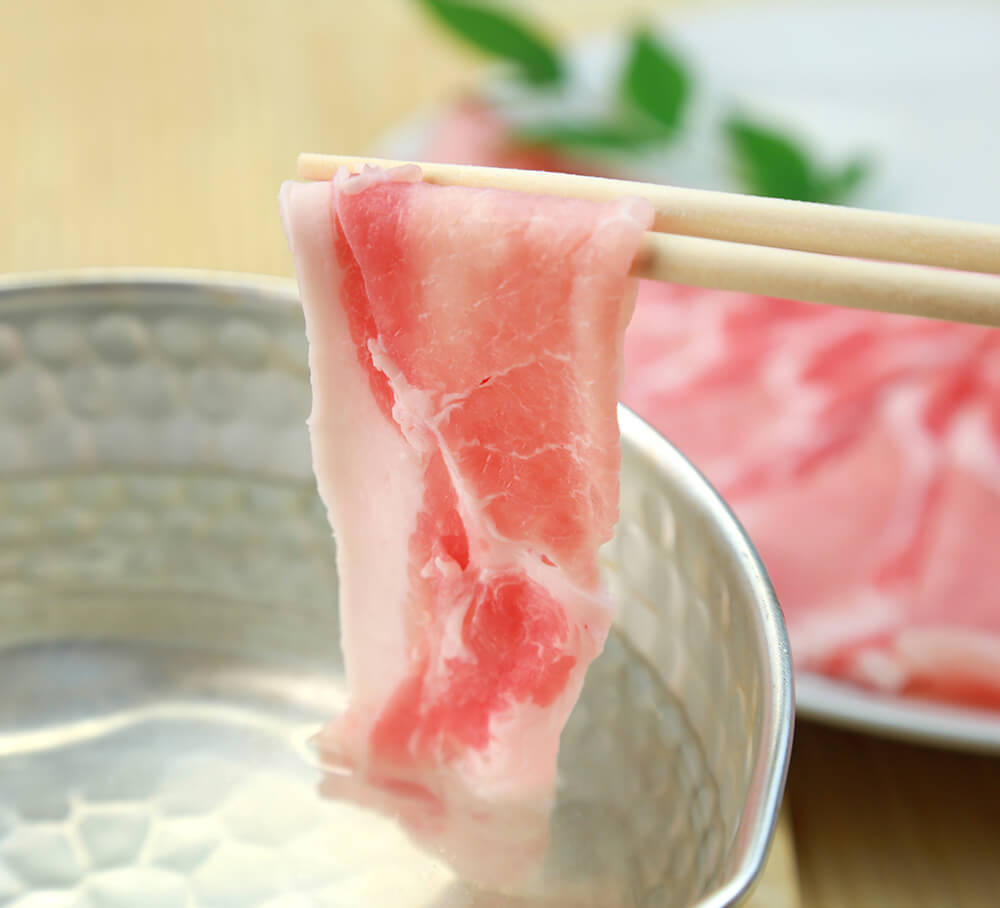 The hospitality of the nation from which Japanese food was born
No matter which section of Japanese pork you choose, you can enjoy a juicy taste without any foul odor. Specific pork brands has its suitable dish pairing, tonkatsu, shabu – shabu , etc .
Characteristics such as tenderness and sweetness are brought out to differ according to cooking method.
It may be fun to search for a Japanese pork brand that is just right for a dish from your country.